accredited
Posted on Wed April 5, 2023.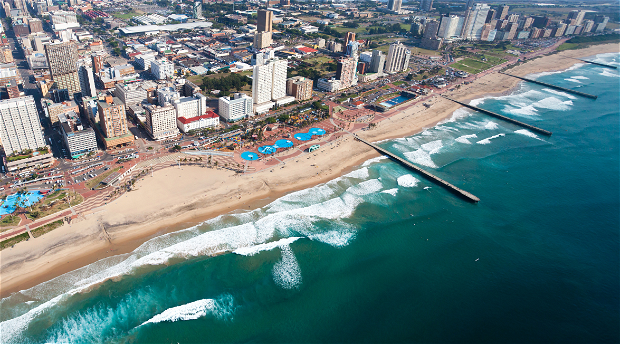 As the winter season approaches, it's the perfect time to take a break from the hustle and bustle of everyday life and treat yourself to a much-needed getaway. If you're looking for the perfect destination to relax, unwind, and bask in the warm sunshine, look no further than Durban, South Africa
Read More
Posted on Thu October 29, 2020.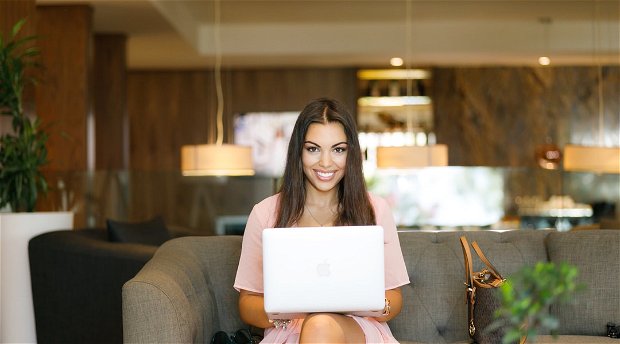 We've officially launched our Corporate Rewards Program.
Stay with us for 10 Nights and receive one night free on US! Feel free to bring your spouse along at no extra cost. The 10 nights do not have to be consecutive. Whether it's business or leisure - 305 Guest House got your back.
Read More