Breakfast & Dinner

Indulge your taste buds. Enjoy your food with wonderful view from restaurants terrace.
Dining Area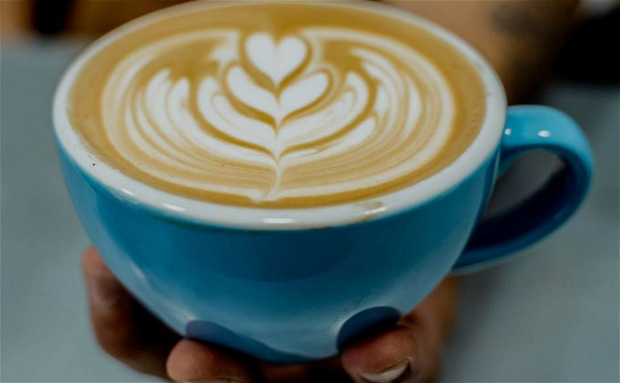 Breakfast is included in your accommodation price when you book direct.
We offer breakfast and Dinner meal options to In House Guests. Enjoy our amazing culinary delights & infamous cappuccino, whilst soaking up our breathtaking view. Ample lawn space and an extraordinary jungle gym to keep the kiddies entertained.
Drink in our amazing view whilst you wait for your freshly prepared meal. 
In-house Dinners are available to Guests. Place your orders at reception before 12pm  Mondays to Saturdays.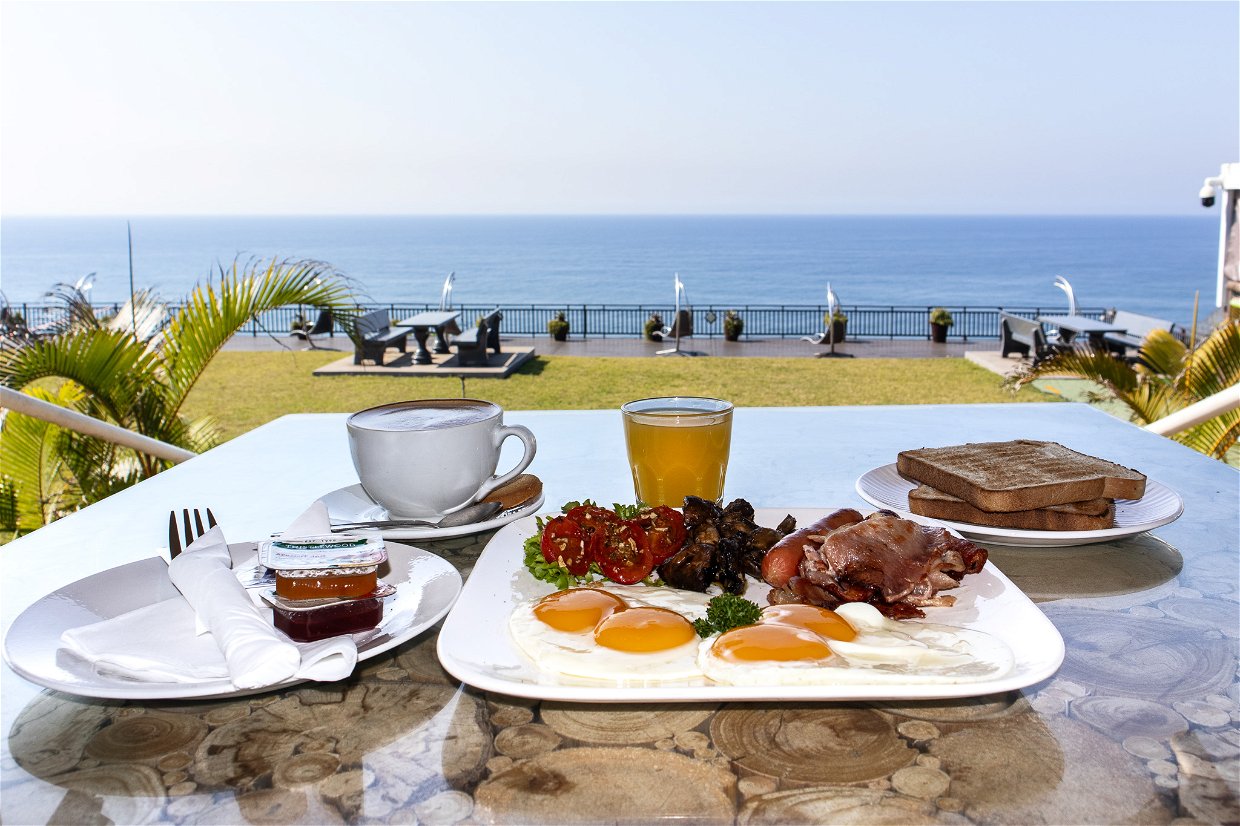 Breakfast is Included when you book direct