About Us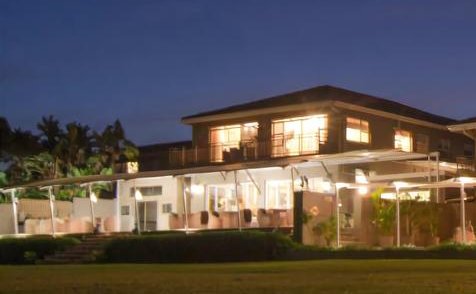 The original house was built in 1969. Mr and Mrs Woodhead bought the house from an elderly spinster, who lived with 19 cats. It was then only a 2 bedroom house which Mr Woodhead extended to a 4 bedroom, 1 bathroom house.
It was often referred to by local ski boat fishermen as the "Doll House", being the only double story house in Iphala Road at the time. The fishermen often used it as a marker for the fishing reefs.
The 305 Guesthouse journey has been an incredible one and has much more than just 4 rooms!
We now boast a variety of rooms, top-notch facilities, breakfast area, Gym and personal trainer and Conference Facilities.
Meet the 305 Team