Blog
Posted on Mon November 27, 2023.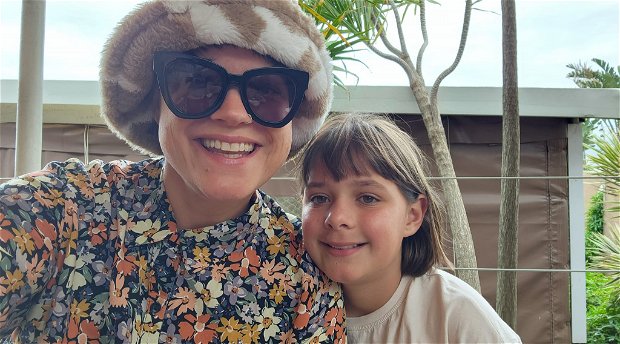 🎙️ Embarking on New Adventures with Jane Linley-Thomas 🌟
In the vibrant tapestry of South African radio, Jane Linley-Thomas has been an unmistakable thread for two decades. With an illustrious career at East Coast Radio, she's been a familiar voice, a companion to countless listeners, and a force of positive energy.
Now, as she takes a bold step into the next chapter of her life, Jane visited 305 Guest House to indulge in a tranquil retreat. Join us as we share her experience and insights, offering a glimpse into the world of this remarkable radio personality who is now navigating the journey of connecting people through purpose and play.
Read More