FAQ's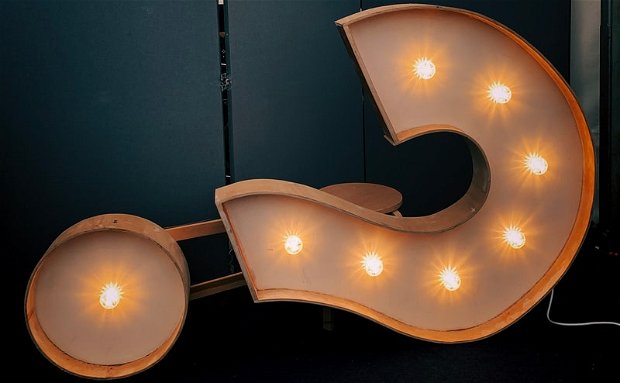 View our frequently asked questions and their answers.
What are your Check-in/out times?
Check-in: 2 pm
Check out: 10 am
Can late/early check-in/out be arranged?
Yes at an additional fee of R150 
Please Note: That early check-in is rarely possible, but inquire whether your room is ready with reception. 
Do you have direct beach access?
No, we are situated too high above sea level for direct beach access. A short 2 min drive will take you to Amanzimtoti Main Beach. 
Is Breakfast included?
Yes, Breakfast is included in your accommodation price when you book direct.  
Which popular attractions are close to 305 Guest House?
Nearby attractions include Galleria Arbour Town (0.7 km), Galleria Ice Rink (0.5 km), and The Fun Company Galleria Amanzimtoti (0.6 km). Check out our Activities Page for more information. 

What are some of the property amenities at 305 Guest House?
Some of the more popular amenities offered include free fibre WiFi and a fitness centre with the option for personal training sessions.  

Which room amenities are available at 305 Guest House?
Top room amenities include air conditioning, a flat-screen TV, and a refrigerator.
Do you provide hairdryers and irons in the rooms?
Irons and hairdryers are kept in our reception area. Kindly ask your receptionist on duty to assist you. 
What food & drink options are available at 305 Guest House?
Guests can enjoy breakfast, braai facilities, and an outdoor dining area during their stay. Guest may order in-house meals from reception Mon-Sat before 12 pm for same-day delivery to your room.  

Is parking available at 305 Guest House?
Yes, free undercover parking and secured parking are available to guests.

What are some restaurants close to 305 Guest House?
Conveniently located restaurants include Circus Circus, John Dory's, and Ocean Basket at Galleria Mall. Local favourites include The Thirsty Whale and Spur.  

Are there opportunities to exercise at 305 Guest House?
Yes, guests have access to a fitness centre and a personal trainer during their stay.

Does 305 Guest House offer any business services?
Yes, guests have access to meeting rooms and conference facilities during their stay.

Which languages are spoken by the staff at 305 Guest House?
The staff speaks multiple languages, including English, Afrikaans, Zulu, and Xhosa.

Does 305 Guest House have any great views?
Yes, guests often enjoy the ocean view here.

Is 305 Guest House accessible?
Yes, it offers wheelchair access. For specific enquiries, we recommend calling ahead to confirm.
Are you Pet Friendly? 
Yes, we are pet friendly. Please read our terms and conditions. 
1. Dogs and any other animals are subject to staying at 305 Guest House, provided that prior permission for their pet's stay has been received from the guest house itself
2. All pets must be declared prior to check-in, or the guest house reserves the right to refuse entry to guests with undeclared pets
3. A maximum of 2 small to medium breed dogs or 1 x large breed dog are allowed per room
4. Dogs must be on their leashes at all times when not inside their owner's room
5. Owners are solely responsible for ensuring that any dog excrement is picked up & discarded in the wheelie bins provided across from our generator at the main gate
6. Dogs must please be removed from the room when the housekeeping staff need to gain access to service the guest's room
7. Barking must be contained when in the room, as a courtesy to other guests trying to enjoy the tranquillity of our facility
8. Dogs must not soil any of the linen, carpets or towels in the room, or the guest will be held responsible for the costs involved with replacing or treating the affected items
9. Dogs and animals are not allowed in our spa baths or showers
10. Ipahla Road directly outside our guest house is a safe enough road to take your dog/s for a walk within daylight hours
11. Cats are allowed, and so are bunnies and birds. 
12. We will only allow caged birds. Please make sure that you bring along your birdcage.