We are open for Leisure Bookings
Posted on Tue August 4, 2020.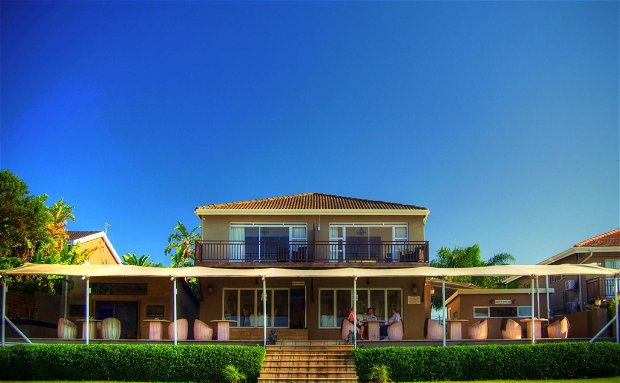 Cabinet has agreed to ease the restrictions around leisure travel and our doors are open for business. Intra-provincial Leisure travel is permitted, meaning; that you are allowed to travel for leisure, given that such travel takes place within the province you currently reside. T&C's apply, as no more than two people are permitted in one room, under the exception that they are a nuclear family (parents and their children).