Celeb Visits
Posted on Mon October 31, 2022.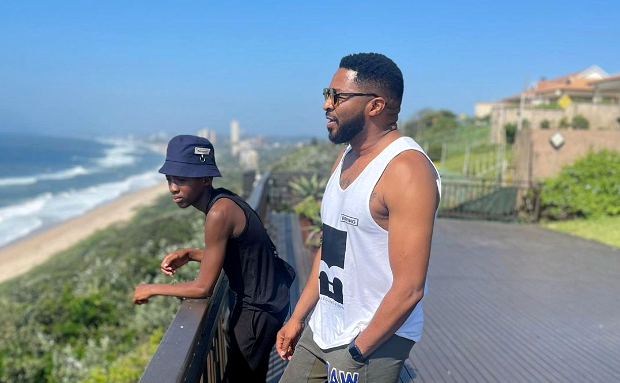 We were blown away by this visitor. We spotted the one and only Andile Nebulane in our breakfast area. He was not ready for the entire photoshoot after the fact. Thank you for allowing us to admire and adore you Andile. Come revisit us soon.
Andile Nebulane is a South African actor, TV, Film and Theatre actor, Voice Over Artist, Dialogue/dialect coach,MC, owner/director of A SQUARED. He is famous for Jonga on iGazi and currently playing Officer Pele on Generations The Legacy.