Local is lekker
Posted on Wed April 5, 2023.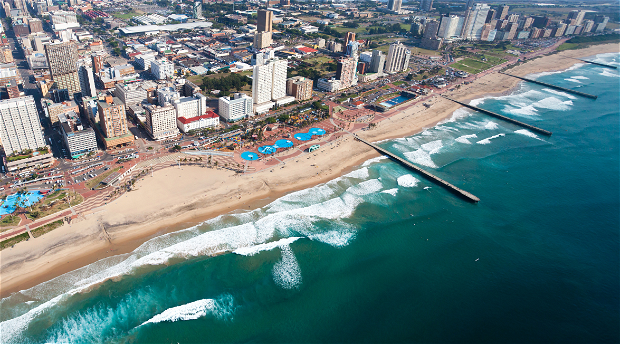 As the winter season approaches, it's the perfect time to take a break from the hustle and bustle of everyday life and treat yourself to a much-needed getaway. If you're looking for the perfect destination to relax, unwind, and bask in the warm sunshine, look no further than Durban, South Africa
Read More
Posted on Wed March 1, 2023.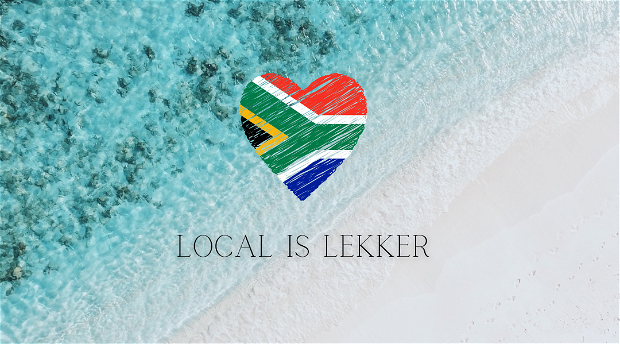 In today's world, where large corporations dominate the market, it can be easy to overlook the benefits of supporting small, local businesses. However, visiting local businesses can be incredibly beneficial not only for the community but also for you as a customer. In this blog post, we will discuss some of the reasons why it's beneficial to visit the local businesses in your area.
Read More