Celebrity Stays
Posted on Tue September 14, 2021.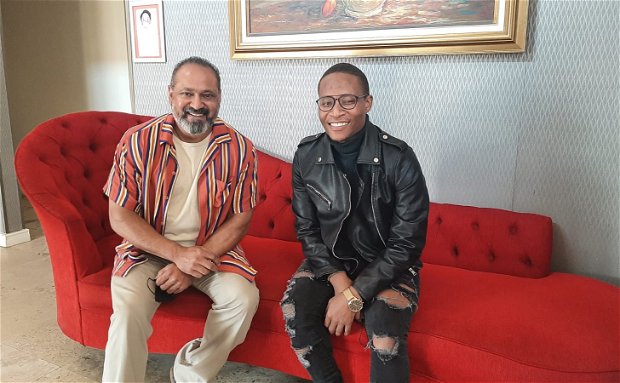 We've had the pleasure of meeting local actor, Jack Devnarain.
It is not every day that we get to accommodate South African Actors, but we were absolutely thrilled to meet Jack.  He is a local actor who is best known for his roles in the television serials The Ghost and the Darkness, Isidingo and Mayfair. 
We know him as Rajesh from Isidingo and our receptionist Wendy was speechless upon check-in. Wendy loves to chat so we are confident in saying that she was completely starstruck. 
Our other receptionist, James (seen in the photo below) had the pleasure of meeting the star upon check-out too. We humbly asked for a photo and jack was willing to accommodate us in turn.  
Thank you for staying with us Jack!