Sea-Facing Downstairs Rooms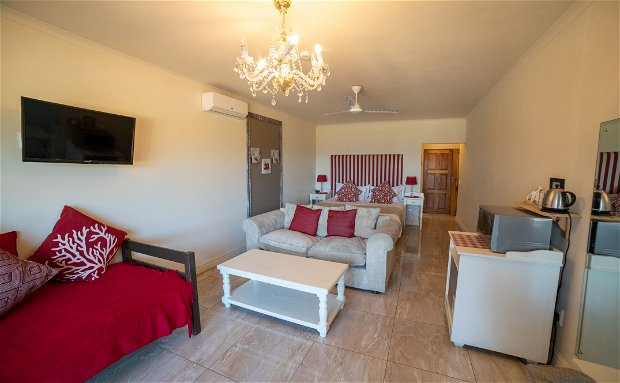 Luxury Sea facing rooms with King size beds, lounge areas, spa bath and common area patio.
Our downstairs sea-facing rooms are perfect for families, accommodating up to 2 adults and 2 children. You'll find a spacious and well-appointed bathroom with a spa bath and shower, providing the ultimate relaxation experience.
Immerse yourself in the beauty of our downstairs sea-facing rooms and all they have to offer.