We bid Adieu to Beauty at 305
Posted on Wed June 22, 2022.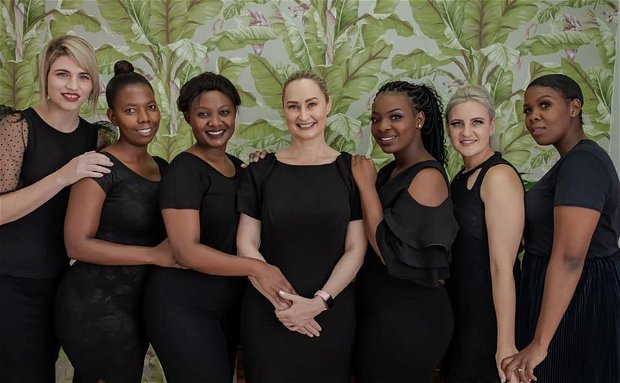 We say farewell to the lovely ladies from Beauty at 305.
Life is ever-changing, nothing is permanent. We evolve, we grow, we learn, we dream and we dream big!
Dreams come true at 305 all the time, and such is true for our Beauty Spa Beauty at 305 owner Pia Visagie. 
Pia has had a big dream since entering the world of beauty - to acquire a home and convert it into a fully-fledged beauty spa. 
Her dreams are now a reality and it is with great sadness that we have to announce that the Beauty at 305 team will be leaving our 305 family to broaden their horizons.
We have wildly mixed emotions, but to see one of our own in the 305 family grow and fulfil their dreams is our greatest accomplishment.

Mark Twain said it best: "Keep away from people who try to belittle your ambitions. Small people always do that, but the really great make you feel that you, too, can become great."

A notice to our guests: All prizes won and package deals booked will still be honoured. We will continue to collaborate and support Pia and her team. More details to follow soon.