Vacations are good for you!
Posted on Wed November 10, 2021.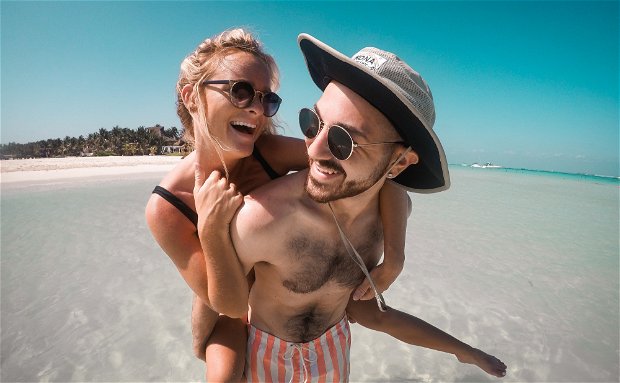 Studies have shown that taking a break and going on holiday has physical and mental health benefits. We do not need any sort of convincing when it comes to going on a little holiday! If you do, read our "6 Reasons why" blog post below.
We have seen what much-needed rest and relaxation can do for our Guests. 
6 Reasons why vacations are beneficial:
1. Physical health benefits: Stress, stress GO AWAY. Stress can cause many physical ailments in the body. Take a step back and allow your body to rest and reset.  Bonus: we have a personal trainer on-site available to our in-house guests. Book a Jacuzzi session for extra relaxation. 
2. Improves mental health: Chronic exposure to stress can alter brain structure and makes you prone to anxiety and depression. Give your brain a break from work, school, and the stressors of everyday life to revitalize and renew brain function and creativity. 
3. Well-being: Studies have shown that people who travel more frequently report good moods, better sleep and overall life satisfaction even 5 weeks after a trip.  And, who doesn't like planning their next trip? Good mood loading... For the more adventurous traveller: We have so many wonderful activities in and around Amanzimtoti. Have a look at our Activities Page or browse the Tourism folder at reception. 
4. Builds Relationships:  Spending time away from the normal 8-5 routine leads to better understanding and communication between friends, family members and spouses. In an age of technology, we can all do with a little more one on one connection. 
5. Prevents Burnout: Need we say more? 
6. Water has a psychologically restorative effect. Studies have shown that being near large bodies of water leads to inducing positive moods and reducing negative moods and stress.  Our unsurpassed view of the Indian ocean may be just what you need. 
So here's to looking after ourselves, taking more breaks and enjoying life in the here and now.