Renovations at 305
Posted on Fri May 6, 2022.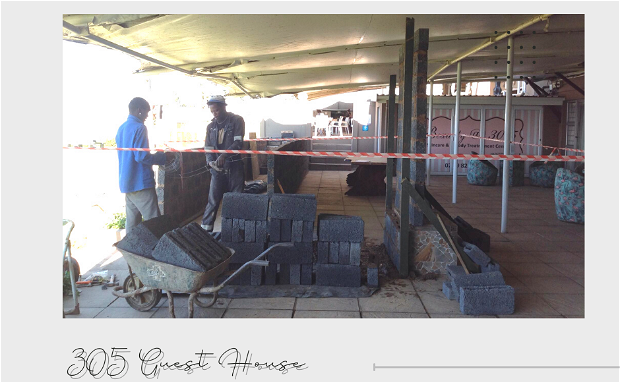 We are currently busy with some renovations in and around the Guest House, some of which include the ramping up of our wheelchair accessibility standards. This is to give our guests an even greater experience at our Guest House.
Our sincerest apologies to our guests for the inconvenience caused during this time.