MicroThumb Farm launches their Microgreens Pesto with Roxi Wardman
Posted on Wed January 25, 2023.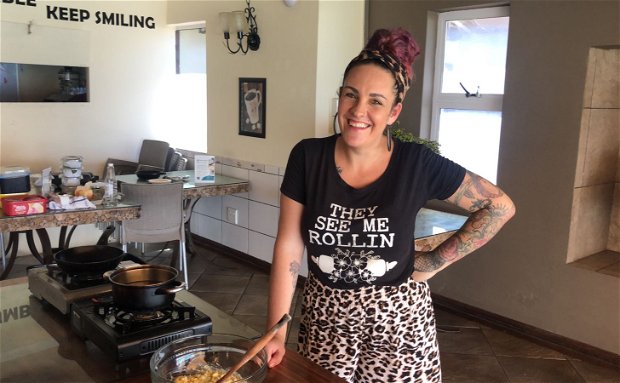 We're super excited to share that MasterChef SA Roxi Wardman joined us at 305 for a brand-new launch of Microgreens Pesto.
MicroThumbs Farm's pesto has made its way into the hands of Chef Roxi Wardman, who has been working hard to create incredible taste sensations.
305 proudly hosted the insanely talented MasterChef Winner Roxi as she embarked on a culinary journey to launch the new Microgreens pesto.
The day was a blast and the food was exquisite. It was an incredible experience for all involved, and we can't wait to see what comes next!
Microgreens Pesto is the new cool kid on the block. They're fresh, they're young, and they're ready to be eaten up by you. Visit their website  www.microthumbs.co.za for more information. 
Event/campaign/Images supplied by Pink Chicken Graphics