KZN struck by torrential rain again
Posted on Mon May 23, 2022.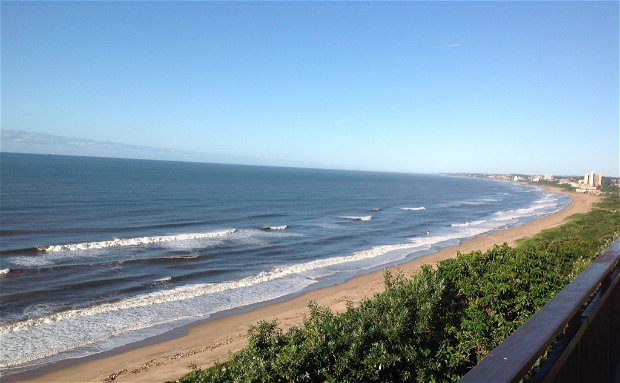 Our thoughts and prayers are with the people of KZN who were affected by the weekend's torrential rain and flood damage 💙 our hope is that you will find strength with each new day.
"The sun will shine again. No matter how painful and hard the rain may beat down on me."
— Natsuki Takaya
We here at 305 Guest House are extremely grateful to have suffered no loss or damage due to the inclement weather. Our beautiful Guest House remains fully operational with backup and alternative water and electricity supplies.
It should be no problem to reach us if you are travelling from King Shaka International Airport.