Flooding in KZN
Posted on Tue April 12, 2022.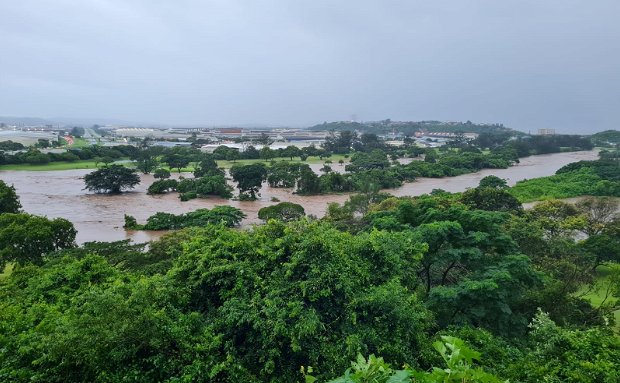 Heavy downpour continues in Kzn...
You might have heard over the news, that due to heavy rains over the last couple of days, parts of KZN are flooding, roads are closed and it is advised to stay home.
Our beautiful town has also been affected as rain continues to pour down.
Our Guest House is inaccessible to people outside of Amanzimtoti at the moment.
Everyone at the Guest House is safe and we pray that everyone reading this remains safe and warm as well..
.
.
.
.
.
#amanzimtoti #305guesthouse #kznfloods #kznweather #toti #stayhome #staysafe