Celeb Visits: Vuyo Voodur Biyela
Posted on Fri March 3, 2023.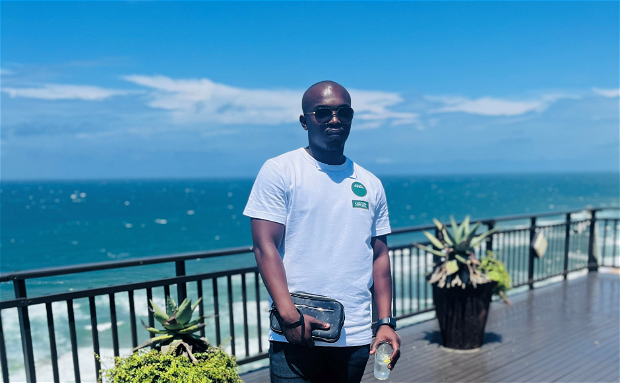 Look who gave us a visit: Vuyo Voodur Biyela
Vuyo Biyela is a South African actor and musician who plays Mlilo on The River. It was an absolute pleasure to meet him in person.
The River is one of the most-watched shows in South Africa and follows the lives of the Dlamini and the Mokoena families. These two families are brought together and ultimately divided by the discovery of a Diamond near Pretoria.
We would like to thank Benson Straxx from The Music Mag for bringing such a fantastic actor to our doorstep.
We absolutely loved meeting you guys and thank you for choosing 305 to feature in your episode. We cannot wait to watch it on YouTube. 
Check out Benson's YouTube channel