Bread tags and Bottle tops for Wheelchairs
Posted on Thu March 24, 2022.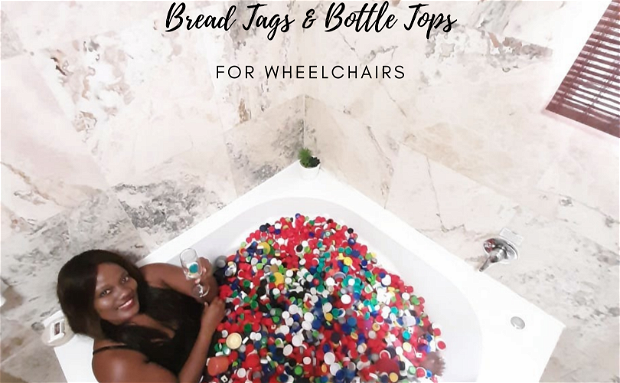 ♻️ Drop off your Breadtags and Bottle Tops at 305 Guest House as we serve as a collection point. Every little bit helps - together we can make a difference!!! ✅
Did you know that 305 Guest House serves as a collection point for the Bread tags for Wheelchairs Project?
♻️More information can be found on the Bread tags for Wheelchairs Facebook page 
The pleasure of giving is so rewarding and not only is that one person who unfortunately requires a wheelchair forever grateful as they now have independence and mobility, but the family and friends who support that person, are extremely appreciative.
♻️ The project also teaches not only children but the community an important lesson about looking after their environment and how good recycling, not just plastic, is.
This project has also introduced another plastic item that can be collected, namely hard plastic beverage tops.
👉 200kgs of tags and 450kgs tops secure a basic wheelchair.
👉 Why not start your own little project at home?