Figaro Classic Car Hire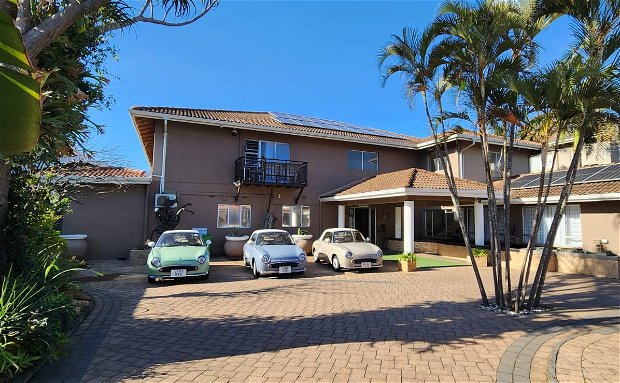 Experience Nostalgic Elegance with Figaro Classic Car Hire
Welcome to a journey through time with Figaro Classic Car Hire! Immerse yourself in the charm of a bygone era as you enter the world of vintage classics. Our exclusive fleet features 3 exquisite vintage Figaros ready to transport you back in time, adding a touch of elegance and sophistication to your special moments.
Why Choose Figaro: The Epitome of Vintage Cool
The Nissan Figaro holds a special place in automotive history, capturing the essence of the 1950s and 1960s with its iconic design and retro flair.
Booking Your Figaro Experience
Booking your Figaro classic car experience is easy and hassle-free. Simply choose your preferred vintage Figaro, select the duration of your hire (available on an hourly basis), and let us take care of the rest. Whether it's a short joyride or a longer exploration of scenic routes, our Figaros are ready to deliver a one-of-a-kind experience.
Information and Enquiries phone 0744 305 305 or e-mail: reception@305guesthouse.co.za 
Figaro's for Hire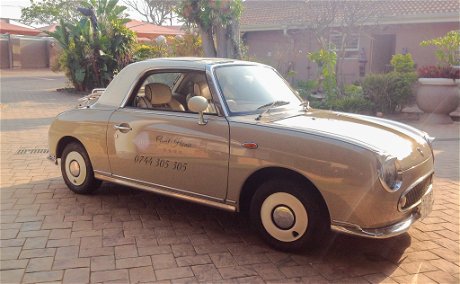 Brown
Available for Hire Immediately