Uthando Ne'Sthembu
Posted on Mon February 28, 2022.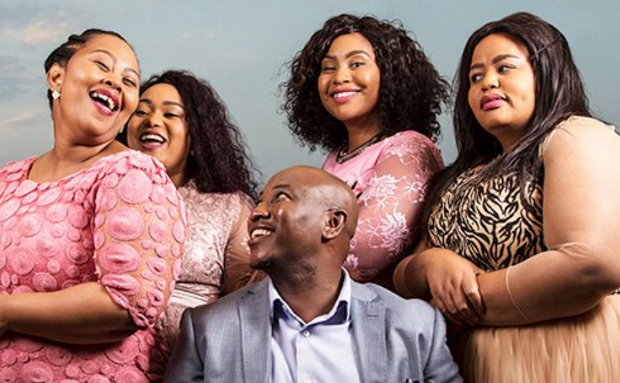 We've had the privilege of accommodating Musa Mseleku and his family during the filming of their reality hit TV Show: Uthando Ne'Sthembu.
Businessman, Musa and his four wives Macele Mseleku, Mayeni Mseleku, Makhumalo Mseleku and Mangwabe try to navigate life, polygamous relationships, family dynamics, sisterhood and tradition within the modern world. 
They joined us in February to host a special birthday celebration and boy oh boy was it amazing. The weekend was filled with excitement by staff, crew and cast. Fun was had by all. 
We really have to compliment the Mseleku family on their incredible zest for life, the wifes' kindness towards our staff and the childrens'  impeccable manners. This family really is as beautiful on the inside as they are on the outside. 
 We here at 305 Guest House cannot wait to see the final show! We will keep you updated on screening times for our special TV appearance. 
Catch up or binge on our favourite Polygamist family on Showmax.