Gym @ 305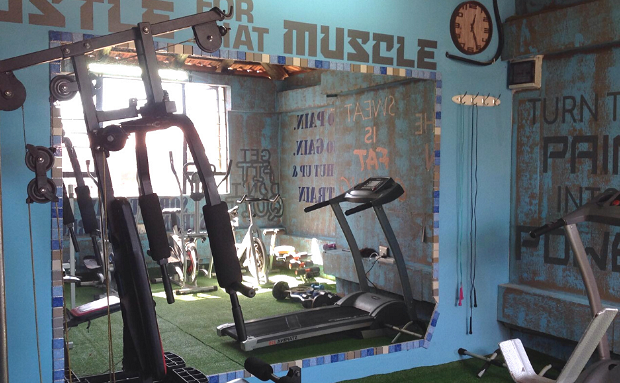 James' Gym is free to use by our in-house guests.
Personal Trainer James is available for one-on-one sessions as well as group sessions.
Contact James to book your session: 074 236 5907
Exercise helps us feel happier, increases our energy levels, helps us reduce the risk of chronic disease and helps our brain health and memory. If you are a like-minded individual, simply speak to reception or give James a call to book your session.